Learn how to adapt and thrive in a rapidly changing marketplace.
By Laurie Hileman
In 1994 there were roughly 46,000 printing companies in the United States, according to Printing Industries of America.Today, the number hovers around 26,000. An industry in peril? Far from it, says Martin Maloney, executive vice president of the Printing Industries Alliance, an organization serving printers in the metro-New York City area. As a 40-year-veteran working in and around the printing industry, Maloney says, "print is alive and well." Like so many other industries facing consolidation in the wake of the digital tidal surge of the late '80s and early '90s, Maloney says the declining number of printers is largely the result of mergers and acquisitions, rather than shops being shuttered. However, the decline in traditional printing and rise of digital technology has forced printers to rethink their business models in order to survive in an ever-changing marketplace. Here, industry experts and a successful printer share their experiences from the trenches, including valuable lessons learned, and how—by focusing on customer needs—growth opportunities for any business, across all sectors, can be found in unlikely places.
You've got to go out and find opportunities, solve problems, and earn business—then add the technology.
~Tim Dust, President, The F.P. Horak Company
LESSON NO.1: Adapt or die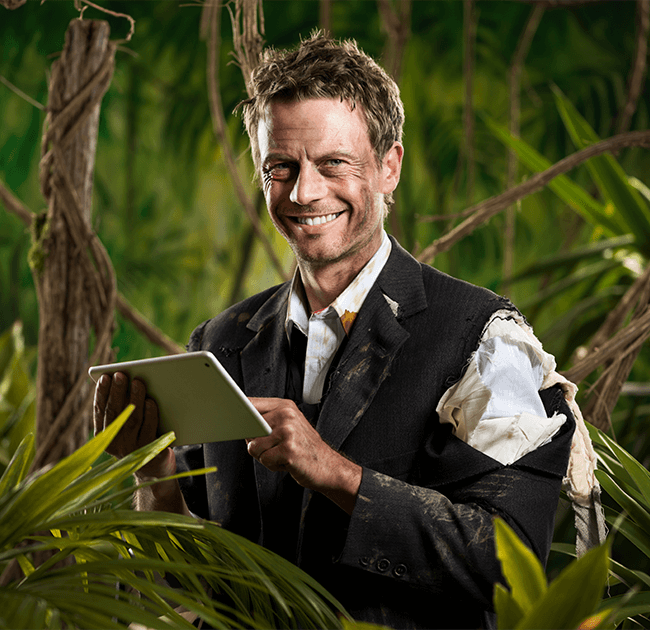 "The printer who stands still is not going to survive," says Maloney. Ed Chalifoux, president of the Printing Industry Association of the South, agrees. "It's a tough business if you just do print," Chalifoux says. He suggests print profit leaders are those that focus on efficiency while at the same time offer expanding service offerings to better meet the needs of their customers. These services often include database management, eCommerce and digital storefronts, transactional printing, web hosting, custom publishing and content development, wide-format printing, promotional items and wearables, integrated marketing, and even packaging solutions and labels. "[These are the] things you never thought about 10 years ago, 20 years ago," says Chalifoux. "Now we're doing whatever we can do to add value to our customer." A focus on customers and strategic approach to investment is how Tim Dust, president of Saginaw, Michigan-based The F.P. Horak Company describes his organization's business plan. Because the company began as a rotary forms printer, he can safely say that The F.P. Horak Company's largest challenge has been the decline in traditional printing. "Within our customer base and within our market, we typically don't lose customers, but we've seen a decline in the amount of print that's being purchased," says Dust. "In order to grow and keep up with the decline on the traditional side, it requires a really good plan and really good execution." That plan began in the late '80s, when the company started adding major strategic components to the business. Sheet-fed equipment came first. Then black-and-white digital printing, followed by digital color and mailing services. In recent years, custom publishing, creative design services, and eCommerce technology platforms have also been added.
"As customers' needs are changing, we're changing, too," says Dust.
LESSON NO.2: Invest Strategically

Benny Landa's invention of the digital printing press in 1993 forever changed the print industry with the introduction of shorter runs and the ability to use variable data. But the new technology came with a hefty price tag at a time when profit margins began to wither.
While printing has always been a capital-intensive industry, Chalifoux says, "The decline in traditional print revenue is forcing printers to be more careful with how they purchase equipment and products." According to Maloney, digital presses can range from $1 million to several million dollars.
"Before, we could make a mistake on a purchase and get by. Now, if you make the wrong mistake, it will put you out of business," says Chalifoux.
Maloney and Chalifoux agree that printers need to stay abreast of what's going on in terms of technology and to invest when and where it makes sense in relation to their customer base.
It's a sentiment echoed by Dust and his executive leadership team, who tend to stay away from buying technology for the sake of technology. "You've got to go out and find opportunities, solve problems, and earn business—then add the technology," says Dust.
LESSON NO.3: Leverage relationships with customers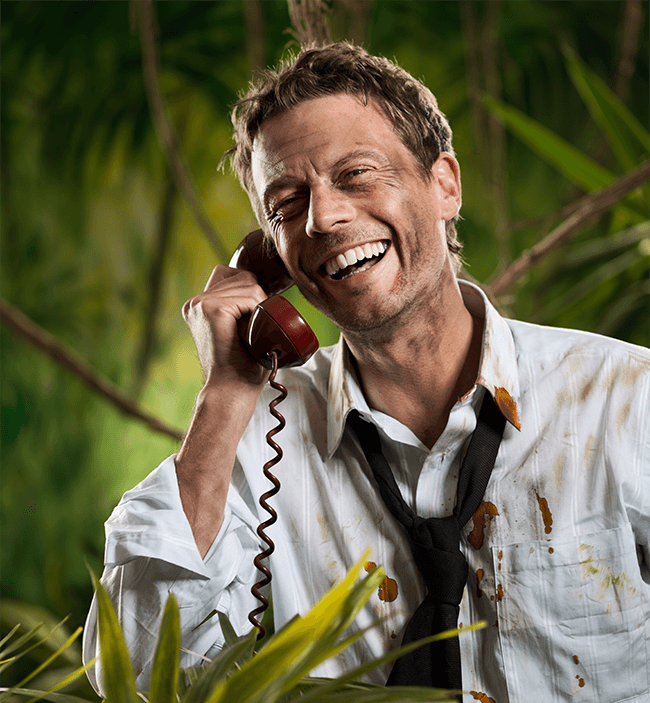 Businesses that rely on relationships with customers forged throughout years of service can use that to their advantage. Today, customers are "turning to people they trust," says Maloney, to help them navigate this new digital world.
"Twenty years ago, nobody wanted to do business with you unless you were a proven expert," says Maloney. "Today, they're (customers) willing—if you've made them happy in one area—to take a chance on you and do business in a second area. But you've got to be good at it, because if you're not, you're jeopardizing the first area."
Maloney uses integrated marketing as an example. "Instead of thinking of 'new' media as the enemy, embrace it," says Maloney. He references studies demonstrating a jump in response rates when direct mail is combined with social or another form of online media. "A single medium doesn't usually cut it for most people, but a combination works very well," he says.
Dust agrees. "We've assembled a team of people who can create ideas, concepts, and programs—and we use technology, too—to provide integrated marketing solutions and different approaches that help customers control brand and drive revenue." He uses the example of custom magazine publishing. Not only does the company develop the content and design for the printed piece, it can produce digital flipbooks, social media campaigns, and content blogs as a complement to the print magazine.
Embracing change and expanding service offerings to meet evolving customer demands is critical for growth in today's complex digital world—a world where print continues to play a consistently vital role.
"We're in an amazing period of opportunity," says Maloney.
SHEDDING THE STEREOTYPE
If the idea of finding and vetting a new vendor for your first-ever social media campaign or private-label magazine leaves you feeling overwhelmed, you might have a secret weapon in your back pocket.
Your printer.
Consider asking the folks whom you've trusted for years to deliver high-quality print materials on time and within budget—and see what they can do. Chances are they're already intimately familiar with your organization, your marketing strategy, and your long-term business goals. And they just might be able to help you with:
Content marketing, content strategy, and custom content
Custom publishing
Digital asset management
eCommerce solutions (B2B)
Forms printing
Fulfillment services
Graphic design and illustration
High-speed inkjet printing
Integrated marketing
Labels printing
Mailing services
Office supplies
Packaging design and packaging materials
Photography
Print resource management consulting
Promotional items
Social media management
Traditional, full-service printing
Video development
Warehousing
Wearables
Website development and management
Wide-format printing
What if your printer can't help you with these solutions? Well, then, it might be time to find a new printer—or should we say a print and integrated marketing partner?