Just a printer? Hardly. Today's industry leaders solve your biggest challenges with innovative business and marketing solutions.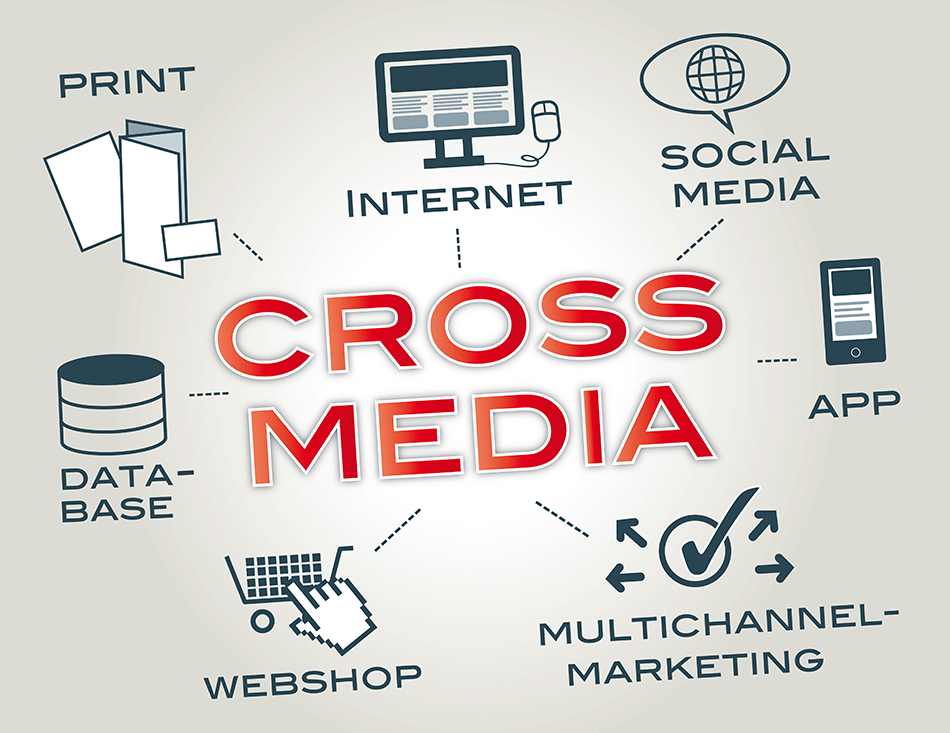 By Laurie Hileman
If the idea of finding and vetting a new vendor for your first-ever social media campaign or private-label magazine leaves you feeling overwhelmed, you might have a secret weapon in your back pocket.
Your printer.
Consider asking the folks whom you've trusted for years to deliver high-quality print materials on time and within budget— and see what they can do. Chances are they're already intimately familiar with your organization, your marketing strategy, and your long-term business goals. And they just might be able to help you with:
CONTENT MARKETING, CONTENT STRATEGY, AND CUSTOM CONTENT
CUSTOM PUBLISHING
DIGITAL ASSET MANAGEMENT
eCOMMERCE SOLUTIONS (B2B)
FORMS PRINTING
FULFILLMENT SERVICES
GRAPHIC DESIGN AND ILLUSTRATION
HIGH-SPEED INKJET PRINTING
INTEGRATED MARKETING
LABELS PRINTING
MAILING SERVICES
OFFICE SUPPLIES
PACKAGING DESIGN AND PACKAGING MATERIALS
PHOTOGRAPHY
PRINT RESOURCE MANAGEMENT CONSULTING
PROMOTIONAL ITEMS
SOCIAL MEDIA MANAGEMENT
TRADITIONAL, FULL-SERVICE PRINTING
VIDEO DEVELOPMENT
WAREHOUSING
WEARABLES
WEBSITE DEVELOPMENT AND MANAGEMENT
WIDE-FORMAT PRINTING
What if your printer can't help you with these solutions? Well, then, it might be time to find a new printer—or should we say a print and integrated marketing partner?