Integrated Marketing
We're not just an advertising agency, web design firm, video studio, graphic design company, or publisher. We're an integrated marketing company.
Simply put, we do it all.
We will evaluate your business objectives and develop and orchestrate an integrated, creative solution that will help you reach your goals. Our team has worked with everyone from global brands to local nonprofits.
We will manage the entire process, beginning with strategy development and ending with a report that explains how our efforts improved your bottom line be delivering positive marketing ROI.
Drive revenue by delivering the right message, to the right person, using the right channel, at the right time. That's what we will do for you.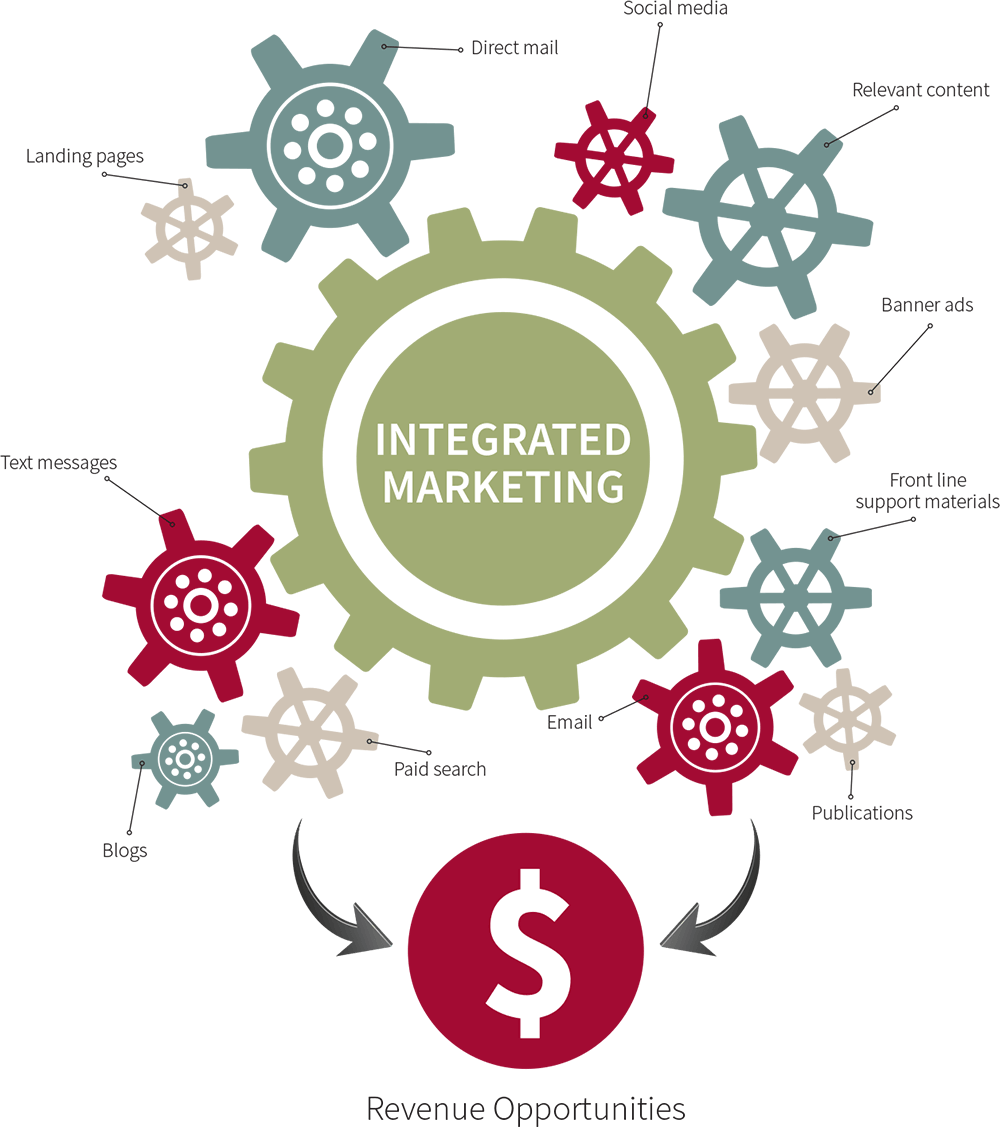 Integrated Marketing Services