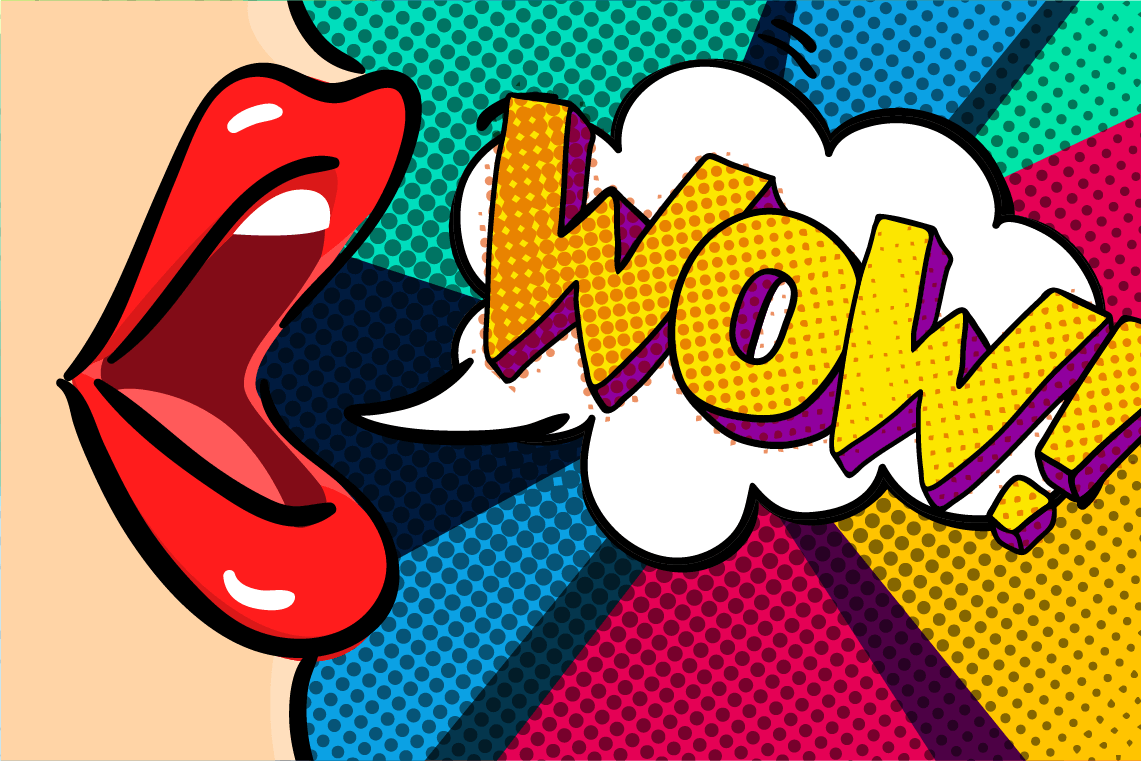 Ever wonder what makes a person reach for a product on the shelf for the very first time? Or open a certain piece of mail before any other?
Attention-grabbing package design generates excitement and attention for your brand. It even influences buyer and reader behavior. Sound nutty? Not so fast.
It's a concept called "neurodesign" and involves scientifically proven design elements that appeal to the parts of our brains used to control emotion. In other words, color, shape, texture, and interactivity all play roles in creating a physical connection to your brand and subtly influencing behavior.
Here are three simple elements–based on basic neurodesign principles–to help your next packaging project stand out:
1. Paper that pops. Think wood-grain, stretchy, tear-proof, svelte. New colored and textured papers, vinyls, and other substrates provide a memorable, tactile experience. As digital printing technology continues to improve, so do our paper choices.
2. Fascinating finishes. Gold foil, raised print, glitter inks, spot coatings … all of those things that make you say "oooh." Little details such as blind embossing, foil embossing, and tactile varnishes make a big impression.
3. Dazzling die-cuts. Stand out from standard paper sizes with die-cutting. Custom shapes, pop-ups, and reveal windows give any packaging project a depth of detail that is not only fun, but unforgettable as well.
Unique paper, unusual finishes, and unexpected die-cuts are three simple ways to make your next packaging project drive more action from prospects and customers.