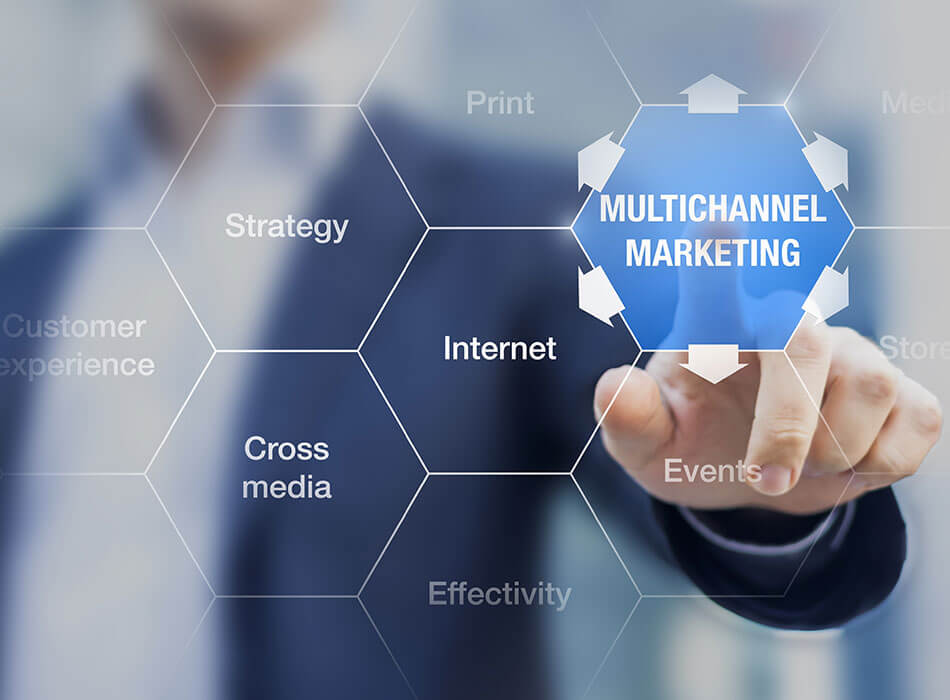 A "touch," in marketing terms, refers to any time a message is received by an audience. Back in the day, touches were largely in the form of TV commercials, radio spots, newspaper ads, and direct mail.
Today's technology, however, opens up a world of opportunity to touch our customers and prospects anytime and anywhere. It's a blessing and a curse, considering Americans are bombarded –upwards of 5,000 times a day–with messages.
It takes time to build trust and confidence with audiences and move them to make a decision–whether it's to sign up for email communications, visit a website, make a donation, attend an event, or make a purchase. Savvy marketers rely on multi-touch marketing campaigns to drive results.
What is a multi-touch marketing campaign?
A "multi-touch" campaign delivers multiple messages to targeted audiences, often using a variety of communication channels. Examples of channels include:
Email
Direct mail
Social media
SMS (Text messages)
Phone calls
Events
Webinars
Sales calls
Used in combination, your audience is given the option to engage and respond in the channel most comfortable to them at any given time.
Why are they so effective?
Multi-touch campaigns, whether it's the same message delivered multiple times in similar formats or different messages delivered via multiple channels, are more successful than single-touch campaigns. A well-planned and orchestrated campaign can:
Build your message over time
Build brand awareness
Increase sales and conversions
Reach audiences with a consistent message in a variety of formats
Identify which methods work best with which audiences
Realize a greater return on your marketing dollars with multi-touch marketing campaign strategies.