By Laurie Hileman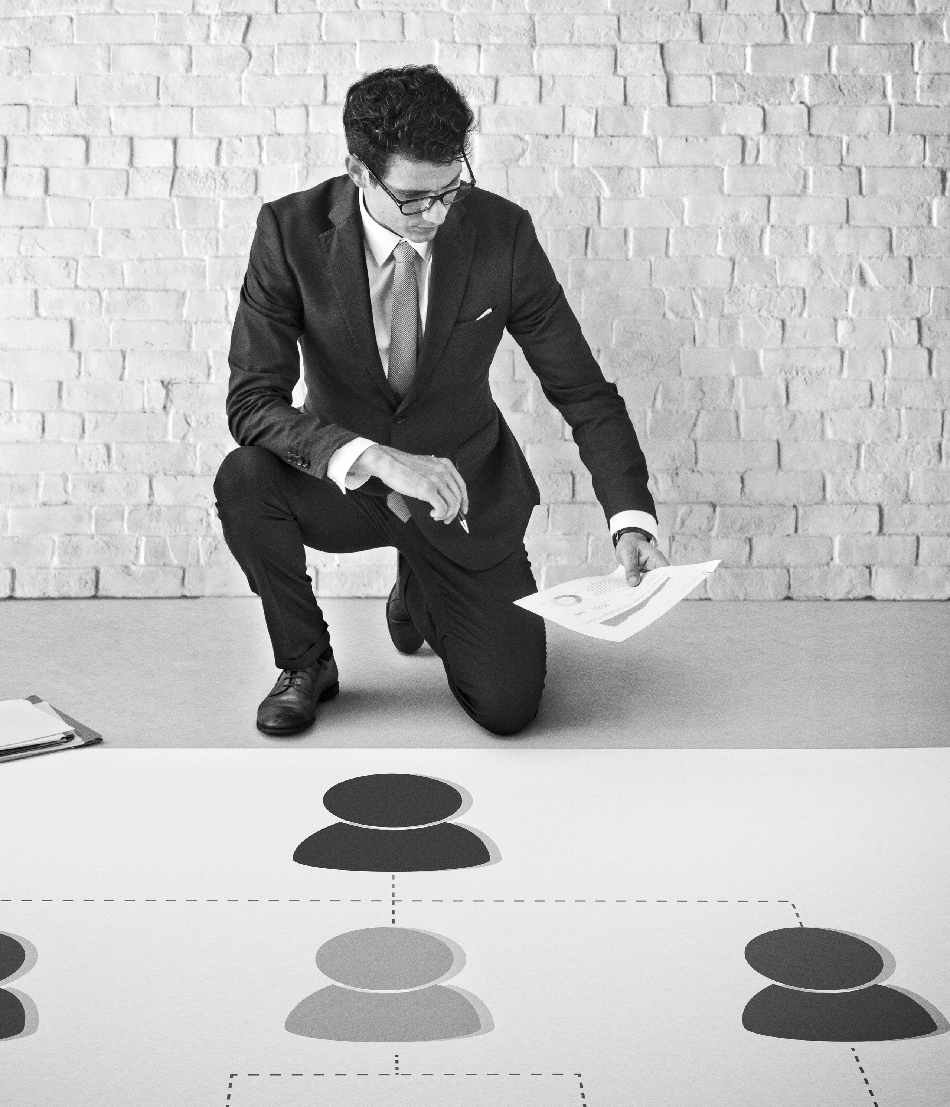 We all want to feel special. Valued. Understood.
And in today's consumer-centric environment, driven by the Amazons and Ubers of the world, it's something our customers, our members, and our donors have come to expect.
No matter if you're a hospital providing health services, a casino selling gaming experiences, or a non-profit organization soliciting donor contributions, the people you serve desire–in fact, are demanding— personalized interaction.
"The future of marketing is using custom content to speak to customers— and even prospects—in a one-to-one individualized message in their preferred channel," says Raquel Stark, vice president of data solutions for Florida-based AccuData Integrated Marketing.
In fact, 88 percent of consumers say that personally relevant content improves how they feel about a brand, according to a recent survey by The Marketing Insider Group and Onespot (a content marketing platform). Seventy-eight percent of consumers say that personally relevant content increases their purchase intent for a brand's products and services.
So how do you deliver personalized, relevant marketing messages that speak to customers and prospects on an individual level?
In a word: data. It's customer data that most companies will find tucked away in their CRM systems, survey results, website analytics, and the minds of their sales teams.
Successful marketers know how to leverage this data to deepen relationships, drive engagement and action, and, ultimately, build brand loyalty. Here's how to boost your marketing ROI by developing and delivering relevant messages that engage your targeted audiences.
DATA IS AT THE HEART OF EVERY SOUND MARKETING STRATEGY.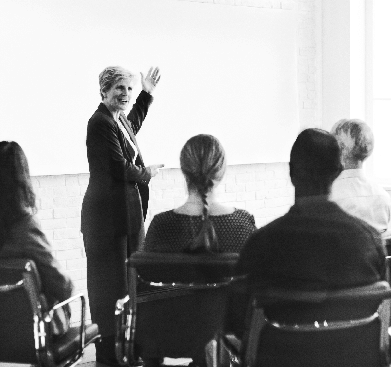 Determine your audience
Data is at the heart of every sound marketing strategy. But Russ Klein, CEO of the American Marketing Association, likens data to crude oil. It's essential, he says, but it won't effectively power your marketing engine without first refining the data into insights.
"Who is your most valuable, most profitable customer?" says Klein. "If you aren't using data to answer that question first, just about everything else you would be using your data for risks missing the point," he says.
As you delve into your data, notice any patterns that emerge. What are the characteristics of your best customers, your best donors, or your key members? Are your customers B2B, B2C, or a combination of both?
According to Stark, there are thousands of demographics you can use to segment your database and effectively enhance a campaign. For business targets, these may include industry, location, and revenue among hundreds of others. Common consumer target demographics include age of prospect, income, gender, education level, and occupation.
"You put data in the hand of a savvy marketer, and it's going to be a powerful tool," says Stark.
Whether you want to build better brand loyalty or position a new product or service, "[segmenting your data] really helps you understand your customers and why they're buying from you. Then you can plan what marketing messages you want to provide to them based on that," she says.
And, if you're not collecting customer data in an organized way, it's time to start. Technology has progressed to the point where customer database systems and web analytic tools are more affordable and easier to implement than ever before.
Organizations can also work with data generation companies or a marketing services provider to run customer profiles. This analysis will detect characteristics of current customers and then overlay that data with larger databases to identify look-a-like prospects to approach.

Develop your messages
After you've analyzed your data and identified key audiences, it's time to develop customized messages for each segment.
Paul Adler, director of integrated marketing at The F.P. Horak Company, a Michigan-based print and marketing services provider, works with clients on print, digital, and multi-channel campaigns.
He notes that different audiences require different messaging, both in the marketing copy and with visuals on marketing pieces. B2C consumers making purchases for themselves may be more apt to make an emotional purchase decision. An example of this may be a donor contributing to a charity's funding campaign based on a heartwarming story presented in appeal materials. B2B customers in a buying situation, such as a trade association buying computer services for the organization, may find value and ROI driving more of their decision.
Depending on the campaign's objective, Adler and his team may create multiple versions of a piece. Examples include:
A casino sending a direct mail piece targeted by guest income level, with a customized gaming offer available at each echelon.
A health care organization developing a direct mail piece designed to attract prospective patients, versioned by the disease from which the patient suffers (e.g., diabetes) or by a patient's gender and recommended diagnostics (e.g., prostate screenings for men).
A charitable foundation using direct mail versioned by donor income level, with each version asking for gifts within a certain giving range.
"You can slice and dice the data as thin as you want," says Adler. "It's really only a matter of how much time you want to invest into developing marketing copy and design work on marketing materials for smaller segments."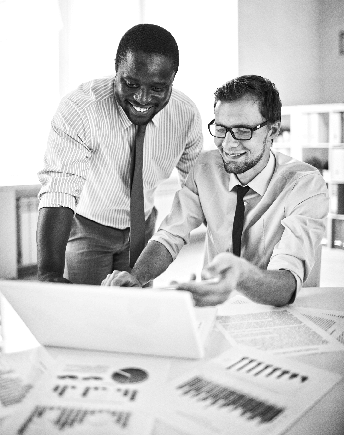 Deliver via the right channel
Once you've identified your audiences, customized your offer, and created relevant versions, it's time to deploy your messages through the appropriate channels. These may include direct mail, email, personalized landing pages, microsites, and more.
Quite often, Adler says, a company will deploy several channels within the same campaign. It may choose to start with a series of emails—if it has email addresses on file—and move to direct mail for those targets who do not respond. Or, if email addresses are not available, it sends a direct mail piece encouraging recipients to go to a website and fill out a form.
Regardless of the channel, Adler recommends A/B testing in which two offers are sent to the same audience segment to see which receives a higher response rate.
"It's an easy way to see what resonates most with a customer, and it allows us to tweak the execution to drive better results the next time," says Adler.
Evaluating your data and understanding your customers' buying habits on a continuous basis will help you offer more satisfying, personalized promotions to meet your individual customer's unique needs.
"At the end of the day, you're going to retain your customers, they're going to be loyal customers, and you can get more customers like them in the door and increase your business," says Stark.