Leave your customers feeling good about their relationship with you.
By Laurie Hileman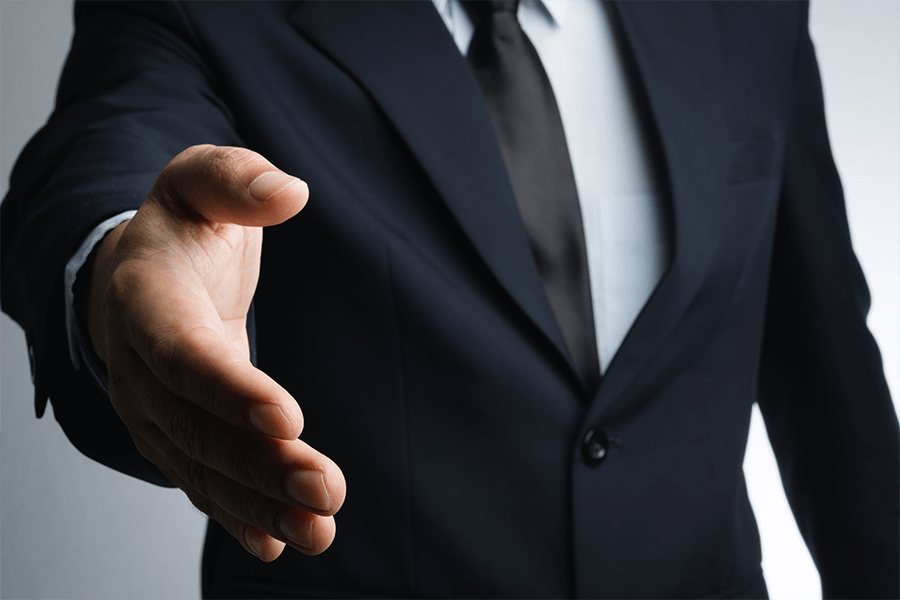 In today's competitive environment, where it's easier than ever for customers to take their business elsewhere, making a lasting and positive first impression is critical to long-term success. (As the saying goes, you never have a second chance to make a good first impression.) Start every new customer relationship off right with three simple steps.
1. Give them your full attention. When you first sit down with a customer, focus all of your attention on getting to know them. What's working, what's not? What are the issues that matter most to them? Don't get distracted by your own thoughts, your to-do list waiting back at the office, or worse, your phone. Once you understand their needs, tailor your solutions around them.
2. Be passionate about what you do. When introducing your products or services, clearly define what your company does best in a way that's relevant to the customer in front of you. Be authentic and interesting. Paint a picture in their minds of how their business will be better off with you working alongside them. Remember: Customers buy solutions, not products.
3. Follow up with a personal note. After meeting with a customer for the first time, immediately send a handwritten note or personal email thanking them for their time. (You'd be amazed by how many people don't do this.) Revisit what you enjoyed learning about them and their business—and mention what you're most looking forward to working with them on. Very often it's the little things that make a big difference.